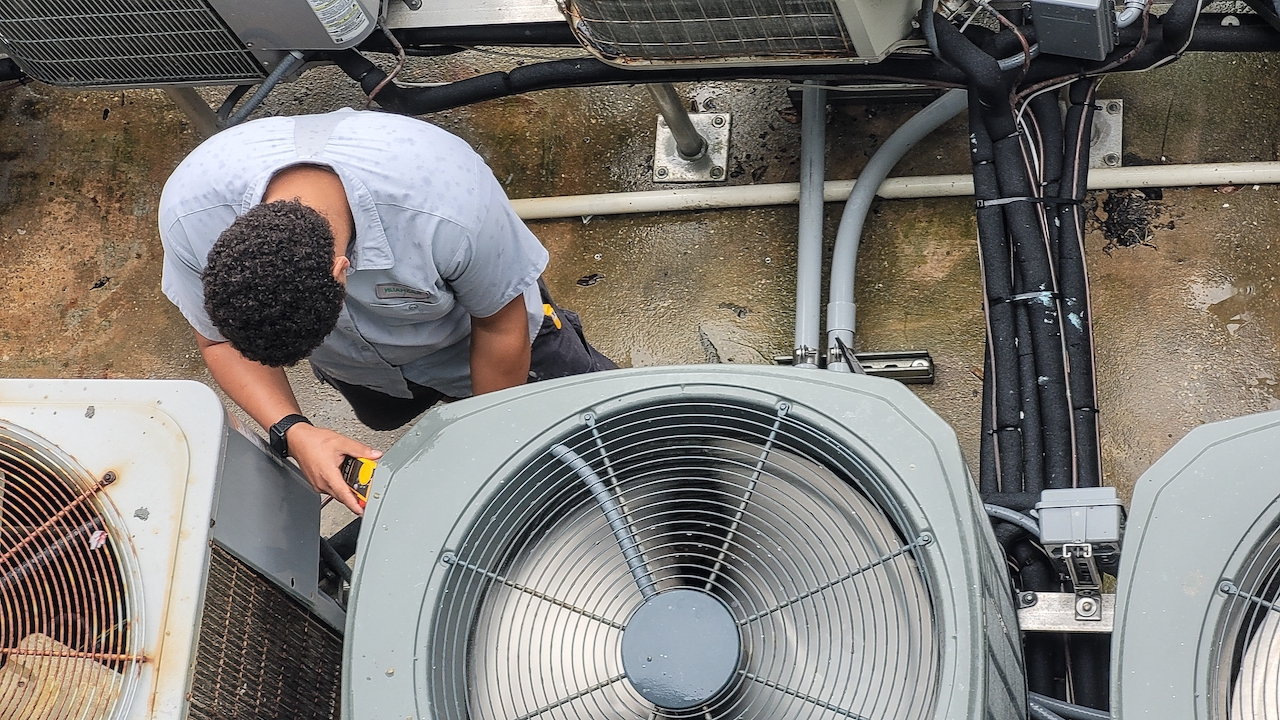 Dealing with extreme weather means blasting that AC or heater, which in turn can lead to overuse. When that lifesaver that's supposed to regulate your home's interior temperature suddenly stops working, heating and cooling repair service companies are there to come to the rescue.
But it's not wise to just pick any company you find online, especially if they don't meet your standards of quality. Here are 6 signs that indicate you're dealing with a quality heating and cooling repair service company:
1. A Company at Your Service 24/7
Sometimes, your heater not working puts you in a dire situation that makes it dangerous to wait to schedule a fix. The right service company for you will understand that emergencies happen, and they'll be available and willing to help at any time of the day.
So find a company that understands life happens and is available 24/7 in case of that broken heater or a/c emergency.
2. Warranty and Transparency
Imagine having a repair completed, and then a few months later, it breaks down all over again. If you don't have the right coverage, you'd have to go through the same process from scratch and begrudgingly pay for the exact same service again.
The right heating and cooling repair service company will ensure quality work, which generally includes a warranty on products and services. No one can predict mistakes, so having that means you're dealing with a company that stands behind its services and parts. They'll also be transparent with you about the total cost and won't try to replace or install anything that you don't need.
3. Years of Experience in the Field
Experience means expertise, and expertise builds trust. The key to determining the right service for you is knowing you can rely on that company's knowledge and training, and that they'll take care of your home. Years of experience generally proves that they have already seen all sorts of repair needs—from heating emergencies to broken air conditioners.
4. Licensing and Insurance
Arguably the most important thing to look out for is if they have updated and adequate licensing and insurance. This could be an indication of several things:
Their services are up to the standards

They have a license to practice heating and cooling repair services in the area

You can trust them with any issues with your unit.
Bottom line: if their company is not up to code and insured, continue your search for the right fit.
5. Competitive Pricing
Good pricing doesn't always have to mean you have to sacrifice quality. Quality repair service companies don't have to be expensive—it should all depend on the experience you get from working with them.
So if their pricing is offered to cater to different needs, that could be a good sign.
6. They Put Customers First
Above all, a quality heating and cooling repair service company puts its customers first. They are dedicated to providing superior service, and they will be more than happy to answer any questions you may have.
Your needs matter, and the way they make you feel before, during, and after their service is equally as important as the repairs themselves.
Experience a Company with These Traits at Omega Heating and Air
At Omega Heating and Air, we pride ourselves in providing quality heating and cooling repair services that meet all of the criteria above. With years of experience, competitive pricing, 24/7 service for emergencies, a warranty on labor and parts, licensing, insurance, and customer satisfaction at our core, you'll witness first-hand why we're a trusted service company.
Come try our services and feel the difference! We're always happy to help you find the heating and cooling solution that best suits your needs.