Our High-Quality HVAC Products
Omega Heating & Air in East Atlanta , GA offers high-quality HVAC products for residential and light commercial projects. Whether you are looking for air conditioners, furnaces or heat pump systems, we have you covered. We are registered dealers of Amana HVAC products. Amana produces a complete line of residential and commercial air conditioning and heating equipment.
Air Conditioning Systems
We have a wide selection of air conditioners in different models. Choose the one that suits your budget and meet your specific needs.
Heat Pump Systems
Heat pumps offer an energy-efficient alternative to furnaces and air conditioners. We have a range of heat pumps for your specific need.
Gas Furnaces
Our gas furnaces offer energy efficient heat for your home, and constant air circulation all year long. Choose from our selection of gas furnaces to suit your specific need.
Packaged Units
Packaged units offer an all-in-one heating and cooling system. These units maximize the efficiency of two machines in one sleek unit. 
Air Handlers and Coils
Air Handlers and Coils are essential for getting the optimum performance from your central air conditioning or heat pump system.
Indoor Air Quality Systems
Indoor air quality systems include products like air cleaners and air filters that help improve the air quality. These products can reduce dust, allergens, and bacteria.
Controls and Thermostats
We offer controls and thermostats for the highest degree of climate control. These products help in regulating temperature and humidity, while staying energy efficient.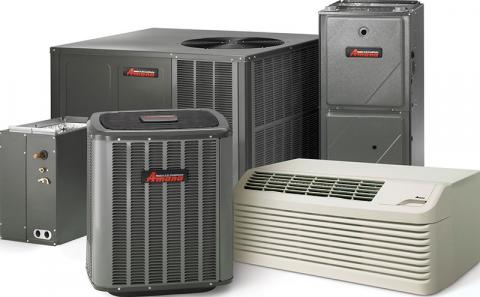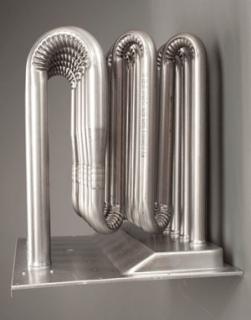 Call Now For HVAC Service
We offer high quality products at reasonable prices. Our technicians are experts in HVAC services like furnace replacementor AC repair. Call now for our assistance.