There are plenty of things you can fix yourself around the house. When it comes to your home's heating and cooling unit, though, it's best to always hire a professional heating company in Roswell, GA. The benefits of leaving heating repairs and certain maintenance services to licensed technicians far outweigh any money you might be saving through DIY repairs. Keep reading to learn more about the benefits of hiring a licensed HVAC contractor.
Peace of Mind
Yes, there are numerous online video tutorials to show you how to do just about anything you can imagine. However, that doesn't mean it's a good idea to go this route when you're not properly trained. You could make a so-called repair that actually makes the problem worse or affects another part of the heating and cooling unit. When you hire a professional HVAC contractor in Roswell, GA, you get assurance that the job's done right.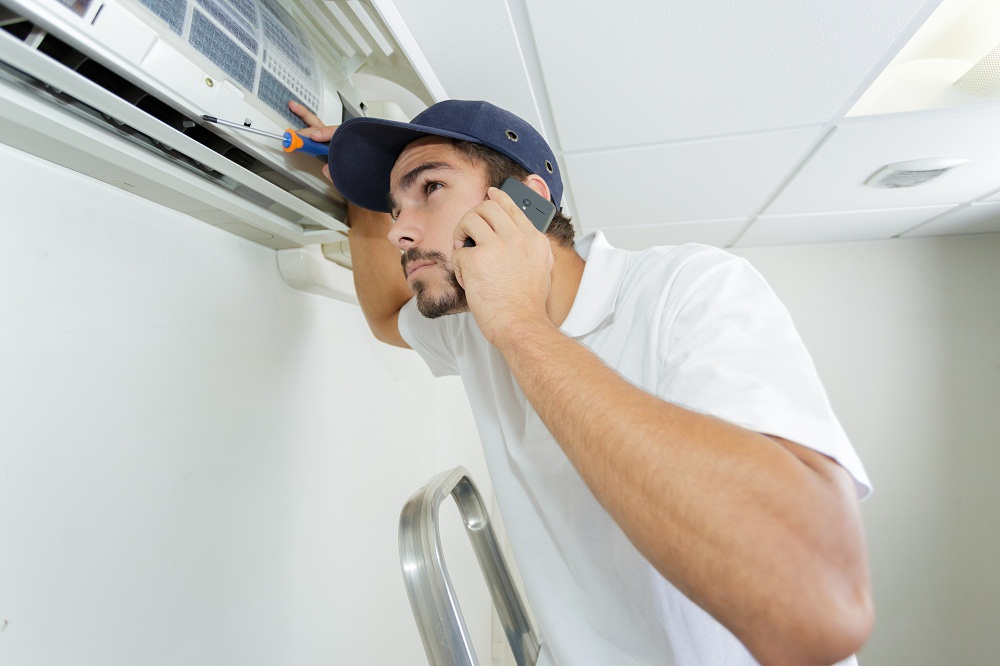 Tools and Skill
Licensed technicians have something you and your well-meaning neighbor (probably) don't have: years of experience in the HVAC business. Repairing a broken HVAC unit isn't always a straightforward job. Figuring out what's going on with your heater or air conditioner requires years of experience and skill that you can't gain overnight. Additionally, there are many repairs that require special tools and equipment that you can't purchase at the local home improvement store. Your neighborhood HVAC service has everything needed to make accurate repairs that last.
Expertise
Are you on the fence about replacing your heating and cooling unit? This is a huge financial investment, and no one wants to make a costly wrong decision. When you hire a licensed contractor, you have someone to help guide you. This person will examine your HVAC unit and diagnose the problem. They will help you decide if you actually need to replace the unit or if basic repairs are sufficient. There's no guesswork — just pure, old-fashioned expertise and good advice.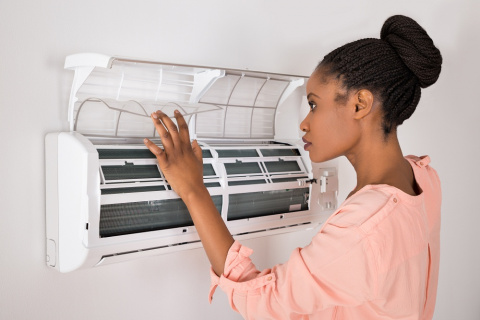 Save Money
Money concerns are real for 99.9% of the people who are struggling to decide whether to hire a contractor or not. Often, heating and cooling problems pop up at the worst times. Maybe it's still several days before payday, or perhaps you've already exhausted your savings paying for another home repair or unexpected bill. When you're in this situation, it makes sense that you want to save as much money as possible. However, it's important to remember that ignoring the problem or hiring an inexperienced person to make the repairs could end up costing you more money in the long run. It's a safer bet to invest in repairs before the problems get worse. 
Do you need heating or cooling repair or replacement? The good news is that affordable HVAC services in Roswell, GA, are possible to find. With low rates and plenty of discounts and specials, there's only one HVAC service you need to turn to. For the best Roswell, GA, HVAC service, contact the licensed and insured professionals at Omega Heating & Air today!