A new HVAC is something worth considering for your home. Many homeowners out there are reluctant to upgrade or change their HVAC.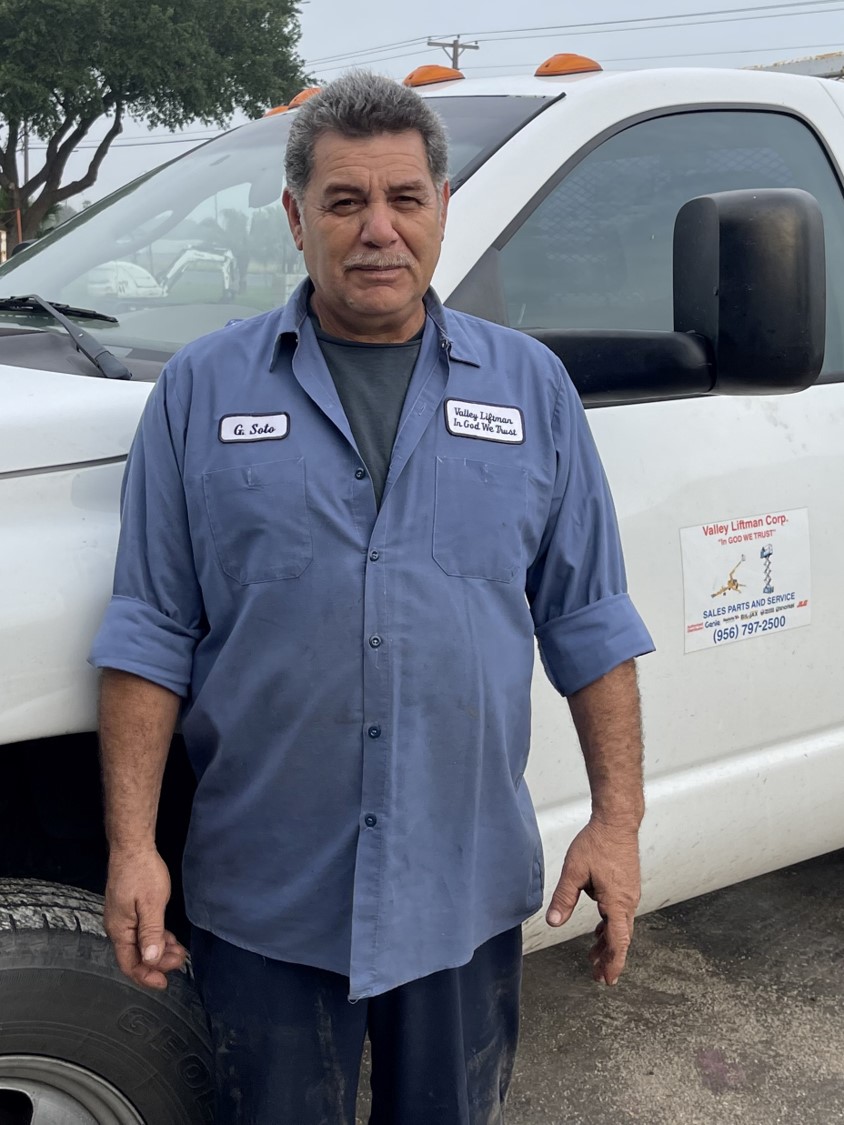 They'd rather keep repairing and servicing it. Granted, HVAC repairs by professionals will fix most issues with the HVAC.
However, there are only so many repairs it can take, especially if you've had it for a very long time. At some point, you'll have to change it.
The typical HVAC life expectancy is about 15 – 20 years. But it'll only reach this level if you maintain it properly.
Otherwise, your only option would be to get a new HVAC system. Also, getting a new HVAC system will save you money in repairs.
Besides, the HVAC system is one of the most used systems in a typical home. During winter, the heater is used almost at full capacity. During the hot summer days, the AC takes over, etc. As the HVAC ages, it gets less efficient, especially with such great use.
If you're still wondering why you should get a new HVAC, we've got a few reasons for you:
Investing in a new HVAC system will save a huge percent of your utility bills
Research has shown that completely replacing your HVAC system will cut down your utility bills by 20%. A homeowner could save at least $1,000, depending on the nature of his/her home and usage. Do the math – that's a lot of dollars!
The advanced versions of the HVAC system work way better than the older versions
Technological advances are made daily. Newer HVAC models with better features are an investment worth making, considering how important HVACs are in a home.
These advanced versions of HVAC systems are built in a way to conveniently handle a home, thus, constant temperature is equally distributed to the entire home.
It's more convenient
Depending on the age of your HVAC system, the sound it emits will be loud and disturbing. This happens mostly in old HVAC systems such as those that have been used for over ten years.
Old HVAC systems rattle or shake whenever they're turned on, and even when they're running. A new HVAC on the other hand would only have a reassuring hum in the background or even be silent.
Go Green
Going green is important for the safety of the environment. It'd be in your best interest to make the switch to green energy. Newer HVAC models will likely be more energy-efficient, so be on the lookout for a new HVAC with an ENERGY STAR label.
How a new HVAC can help you save money
It's just like we said above – this will lower your energy bills as it'll likely be energy-efficient.
Other than the upfront cost of purchasing a new HVAC, you can rest assured of taking a break from repairs, thereby, saving money on that front.
Whenever a new HVAC system is installed, it has a warranty of a few years for its parts and the entire HVAC.
Besides the high price of HVAC, maintenance costs for the HVAC system aren't much. Therefore, you don't have to worry about spending extra money on your new HVAC system.
Homeowners can avoid breakdowns and urgent technician calls once they purchase a new HVAC system.
The right type of HVAC can save you a lot of money. Fortunately, buying a new HVAC will afford you the opportunity of seeing all the options available and choosing the right one for your home.
For instance, it'd be inefficient to use an HVAC that runs on a heat pump in places with extreme winter and summer temperatures. Your electricity bills would be through the roof.
Take all that into consideration and choose the right unit. You can reach out to us for some expert advice on what unit to go for.
If you need some help purchasing or installing a new HVAC system, Omega Heating & Air has got you covered.
Reach out to us at 404-438-0353 or visit our website for some expert and trusted service.