Any new construction project involves the installation of climate control systems, known collectively as your HVAC. If you ever underestimate the value of HVAC in the modern era, you must simply ask someone who lived in the time before air conditioning just how miserable life could be during the summer months. When you're constructing a home or business site, one of the first things you need to consider once the building design is completed is what type and size of AC unit you will be asking an air conditioning contractor in McDonough, GA, to install.
Choosing the right air conditioning unit for installation in your new building can be overwhelming, as there are many variables that you must consider. The consequences of an unwise choice could include sub-par performance, heightened energy usage, and more frequent calls to an air repair service. Therefore, it's important that you work with air conditioning specialists to choose the perfect air conditioner for your new construction. Read here to learn about a few of the things you should consider when selecting an air conditioner for a new construction.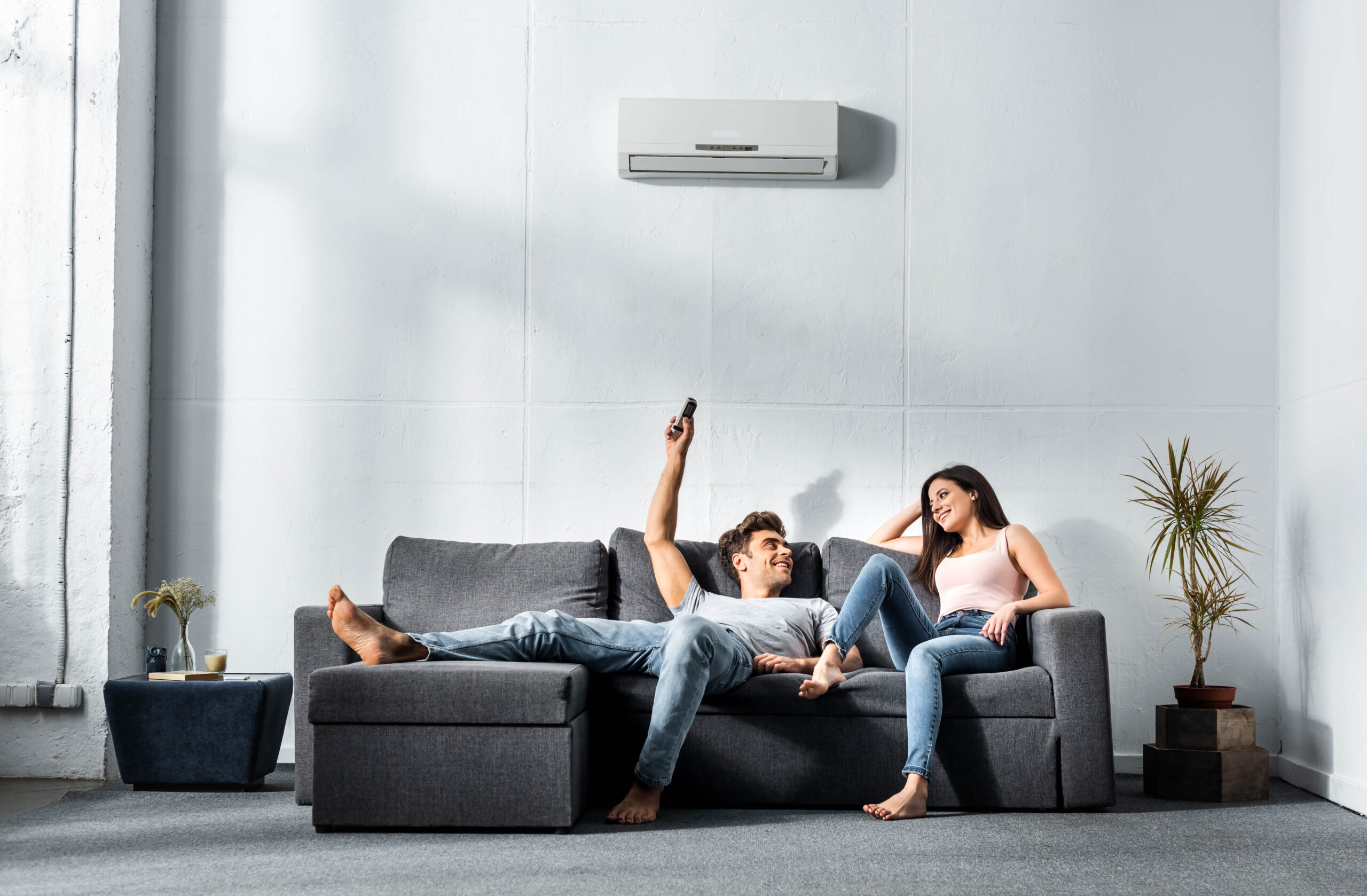 Your Climate
One of the most basic considerations when selecting HVAC equipment is your climate. If you live in an area such as the South where the summers are sweltering, you'll want to get a unit that can beat back those high temperatures efficiently. However, location doesn't just impact the required cooling power of your AC system. You also want to select a unit that has great energy efficiency since your AC unit will probably be running almost continually for at least a third of the year. Under those circumstances, an inefficient unit will cost you a mint in energy bills, while a higher rated unit will keep energy usage to a minimum during peak months.
Your Building
Different buildings have different cooling and heating requirements, and it's important to consider the features in your building when deciding what AC system to choose. For example, if you have a building that is designed to be well-insulated and highly efficient from an energy usage standpoint, then you can probably get a unit that has less overall cooling power. However, without those extra amenities, a bigger, more powerful unit may be required to hold the same temperature set-point. Also, large, open floorplans will have different cooling requirements than similar square footages that are divided into multiple small office spaces. One other factor to consider when choosing an AC system for your new construction is how much of the space you'll want to cool. Not all your square footage may be appropriate for AC. You may have warehouse space, for example, that won't be serviced by the AC, so make sure to account for those differences when deciding on the proper unit. Consider those factors as well when deciding what system is warranted for your new construction.
Your Budget
Before you begin your AC shopping, it's important to know what you have to spend on your system. Air conditioning systems can vary widely in price, so it's a good idea to do some number crunching to determine what you can afford. High-efficiency AC units are usually more expensive, so if you know efficiency is a primary concern then it's important to adjust your options accordingly. Also, larger units are more expensive than smaller units with similar features. You want to get the smallest, most efficient unit that will provide the desired cooling power, so set a budget and see what systems fall within those parameters.
When the times comes to select an AC system for your new construction, make sure that you consider these factors and work with your air conditioning service in McDonough to find the perfect air conditioner for your site. To learn more about choosing the perfect AC for your new construction, contact Omega Heating and Air at (404) 438-0353.