Hiring an HVAC company to service your heating, air-conditioning, and ventilation system is the best way to get the most out of your system, your time, and your money. HVAC systems are complex, and when they aren't maintained and repaired correctly, they can become dangerous. That makes finding the right HVAC company important for you and your property. Here are some factors to consider when looking for an HVAC contractor in Hampton, GA.
Online Reviews
When you look at online reviews, you can get a feel for what the company does and doesn't do well. Pay particular attention to how the company has handled customer complaints by checking with the Better Business Bureau. Just be aware that online reviews can be used by competitors to detract from a business, and by the business to make itself look better. Because of this, you shouldn't base your decision solely on online reviews.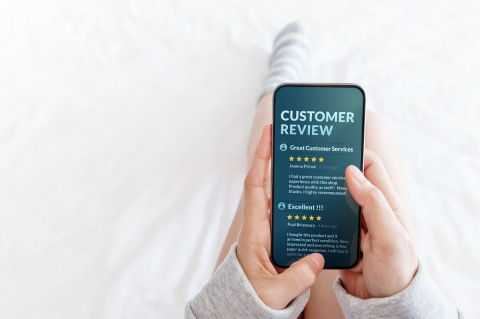 Offline References and Recommendations
Recommendations from friends, family, and colleagues can help you make a good decision. If someone you know has had a good experience, it's likely you will too. When you have some company names that you're interested in researching further, call those companies and ask for references. If the company can't give you references, move to the next business.
Employee Certifications
When you've settled on one or two companies, you need to find out what certifications it has. Certifications show you what kind of training the employees have had. Since the certification is individual to the employee, it's important to check who will be assigned to your HVAC service and what certifications that technician has.
Insurance, Licenses, and Bonding
Every HVAC business needs to have a license to operate in your area. In addition to the license, the company should carry insurance and bonding. These protect you from lawsuits and workers' compensation claims. They also protect your property and your neighbors' properties. Every HVAC business should be able to provide you with documentation of its licenses, certifications, insurance, and bonding. Call the insurance and bonding companies holding the policies to make sure they are current.
HVAC Business Experience
Most businesses fail within the first five years of opening. If you have an HVAC system installed by a new business, there is a higher likelihood of that business not being around to service the HVAC system if any issues come up. A more established business has at least cultivated enough community goodwill to remain solvent for a while. A business that has more experience is not only likely to be around longer, but it is also more likely to be able to deal with your particular HVAC issue because it will have dealt with similar issues before.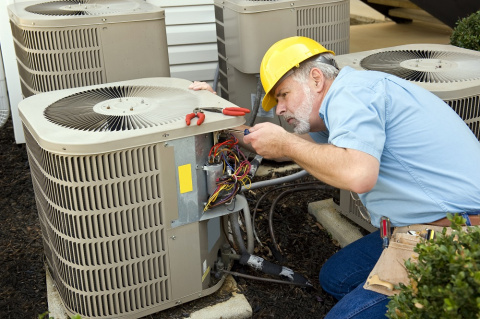 When you do your homework on local HVAC companies, you should find one that you'll be able to count on to provide you with the work you need done. As long as you've researched the company and feel good about the preliminary interactions you've had with its employees, you shouldn't have anything to worry about.
If you're researching the best HVAC companies in Hampton, GA, look no further than Omega Heating and Air. Call (404) 438-0353 today to request a free quote or to schedule an appointment for your HVAC needs.