No one wants to replace an HVAC system if they don't have to. Unfortunately, sometimes replacement is the cheapest option. But how do you know when that time is? Keep reading for more information about how to know which is best, repair or replacement?
Making the Decision
When talking about heating and cooling systems in McDonough, GA, the decision to make repairs or replace the entire unit comes down to 3 things: the cost of the repair, the age of the system, and if the current system is costing you more money because of efficiency issues.
However, there are some other considerations that play into the decision. One of these considerations is safety.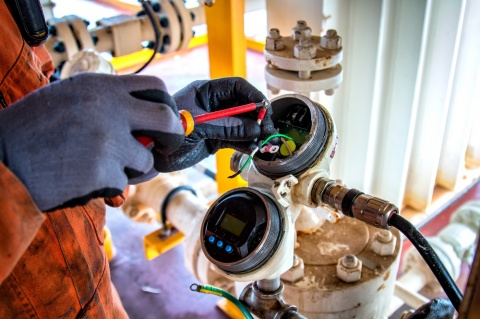 Is your current HVAC system a safety hazard? If yes, there's no decision to be made than replacing the unit. Examples of safety issues include things like a cracked heat exchanger, faulty electronics, and stuck valves. With the example of the cracked heat exchanger, you also need to worry about carbon monoxide gas leaking into the house. Sure, these problems are repairable, but are they worth the cost? Speak with your heating and cooling McDonough specialist for a cost-benefit analysis.
Lifespan of the Unit
All HVAC units have a lifespan. They aren't repairable forever. Forced-air systems have a lifespan of 15-20 years; whereas, hot-water radiators and baseboard heating lasts 13–21 years. If you're consistently having problems and need regular heater repair in McDonough, GA, check the age of the unit. This is information can usually be found on the inside panel of your HVAC system. If you're unable to locate the manufacturing date, write down the model number, serial number, and manufacturer. A quick search online should give you an approximate age of your unit.
Keep in mind that published lifespans are just guidelines. When your unit's well-maintained and small problems are fixed before they require major part replacement, it's not unheard of to get upwards of 30 years out of your heating and cooling unit.
Cost-Analysis
The greatest contributing factor to deciding if it's time to replace your HVAC system is the cost of repairs vs. the cost of a new unit. Once heating and air repair in McDonough, GA, starts creeping into the thousands, it's time to consider replacement. It doesn't have to be one HVAC repair that costs this much. Look at the money you've spent on repairs over the past year. If you're constantly shelling out money for little repairs, you'd save yourself time and money replacing the unit.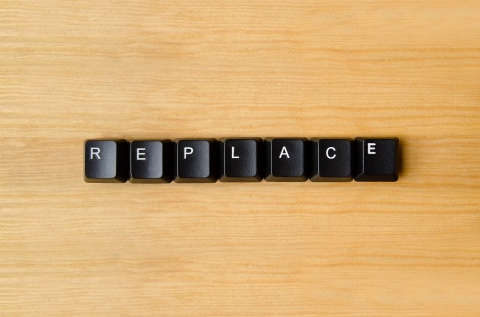 Yes, HVAC replacement is expensive, but there are ways to recoup costs. For example, electrical companies often offer rebates to their customers who show proof of installing a new HVAC unit. Depending on the type of unit you buy, the rebate could be as much as $1,000. Also, check with your tax advisor to see if your purchase qualifies for tax credits.
 Even if your purchase doesn't qualify for tax credits or utility rebates, you still save on energy consumption. Every month you'll pay less on your utility bill when you install an energy-efficient HVAC unit.
Do you need more help making the decision? Turn to the experts for professional advice. Contact Omega Heating & Air, for advice on replacement and heating and air conditioning repair in McDonough, GA.