Everyone loves the comfort that their heating and air conditioning appliances provide. They allow families to be cool during the summer and warm during the winter. However, considering how constantly homeowners operate them, breakdowns are relatively common, forcing HVAC repair services.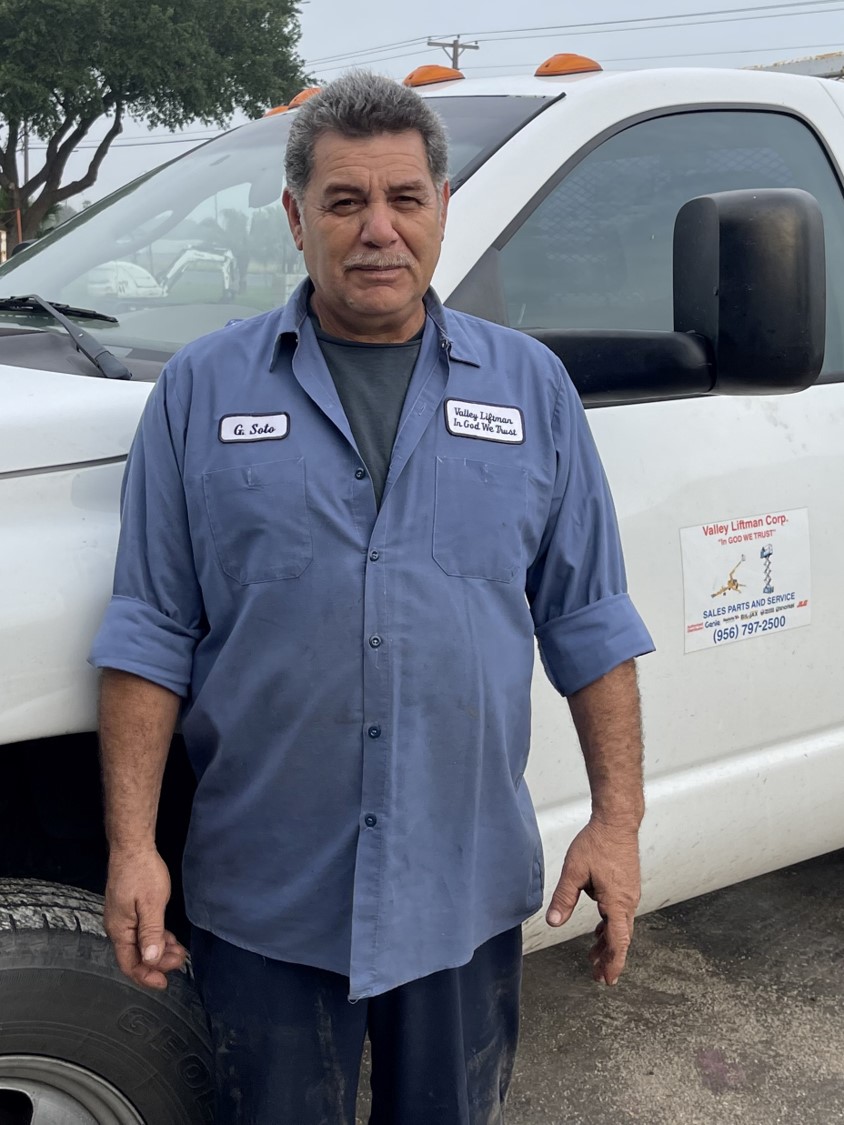 The good news is, by opting for HVAC maintenance services, you can prevent unexpected malfunctions, save money, and, most importantly, stay comfortable all year round.
To give you a better understanding of how vital these services are, we will tell you what is involved in HVAC maintenance.
What Is Involved in HVAC Maintenance?
There are specific procedures that a regular HVAC examination should have, as explained below.
Fan Assessment
This involves checking the blade and motor on the fan to ensure that they are not damaged.
Thermostat Setting Assessment
Ideally, your thermostat settings should work to keep your space comfortable when you are at home and adjust when you are not around to conserve energy. The assessment also involves recalibration if the thermostat is found to be out of sync.
Condensation Drain Assessment
This inspection checks your air conditioner's condensate drain to ensure that it isn't obstructed or clogged, preventing your home's humidity from being adequately filtered.
Electrical Connection Check
This check looks at the voltage and current reading to ensure that your electrical connections are snug. It also involves tightening any loose connections detected.
Outdoor Unit Inspection
HVAC maintenance doesn't just look at what's going on inside your home. The test also ensures that the area around your outdoor unit is free of dirt and debris.
Air Filter Replacement
Your air filters will be replaced to maintain optimal airflow and perfect air quality.
Lubrication
This is done to reduce resistance, helping you save energy in the process.
General Operation Assessment
In this test, the HVAC technician confirms that your entire system starts, runs, and shuts off correctly.
System Control Check
Your HVAC system controls are inspected to ensure that they are functioning correctly and safely.
Refrigerant Check
The technician will check to ensure that the refrigerant levels are perfect, safeguarding your AC's efficient operation.
Assessment of Heating Elements
Your oil or gas connections will be cleaned to ensure safe operation, removing any blemishes and repairing any leaks.
Coil Cleaning
The technician will clean the coils on the condenser and evaporator, helping your HVAC unit operate more efficiently and increase its lifespan.
Blower Maintenance
During routine maintenance, the blower assembly is cleaned and the components adjusted accordingly to help maintain proper airflow.
Comprehensive HVAC Maintenance Services
Omega Heating & Air offers comprehensive HVAC maintenance services. We have a team of highly qualified professionals dedicated to providing all our clients with excellent service every time they turn to us.
With Omega Heating and Air's services, you get:
• 100% guaranteed work
• Factory trained, licensed, authorized, and insured technicians
• Free estimates
• A minimum two-year labor warranty on most equipment and a lifetime warranty on high-efficiency equipment
Now that you know the answer to "what is involved in HVAC maintenance?" you can opt for our comprehensive preventive maintenance services and avoid the need for costly HVAC repairs and emergencies. Contact Omega Heating and Air today at 404-438-0353.