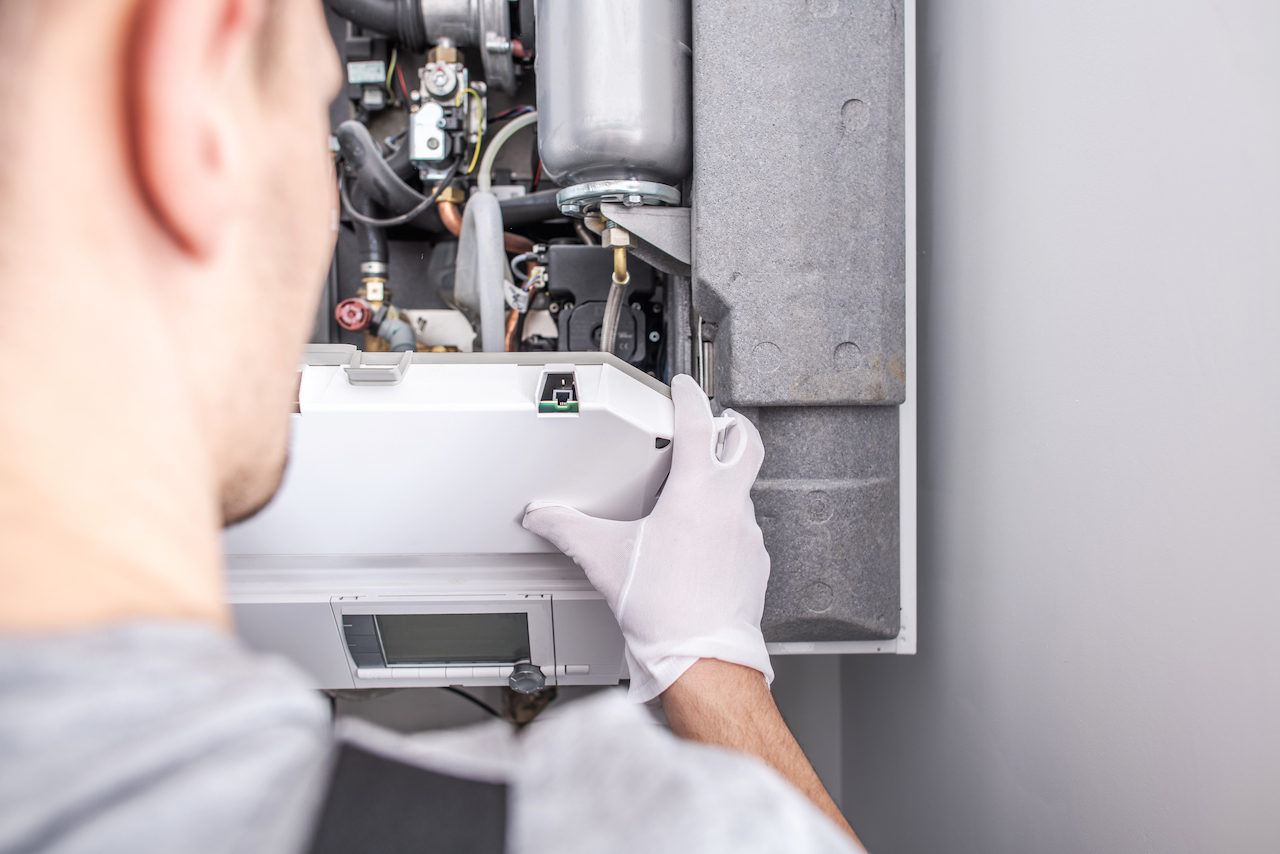 When your furnace becomes an unreliable hazard and fixing it is like trying to understand a foreign language, it's time to call in the experts. A furnace repair service can cover a multitude of your furnace problems, and it's a lifesaver during those cold winter nights.
But while furnace repair feels like a confusing feat, sometimes looking for a trustworthy repair company can feel discouraging.  After all, you want someone who is honest and reliable handling your furnace repair. In Conyers Georgia, there are a few things to look out for when it comes to selecting the best furnace repair service:
Green Light: An Accredited Company
A company that is accredited by the Better Business Bureau (BBB) or other reliable accreditation companies is a company that is trustworthy and has a proven track record of providing quality services. There's nothing quite like being recommended and certified by an authoritative source to represent a green light for a company—these sources are a helpful place to start, providing you with a reliable and experienced repair company.
Great Reviews, Great Track Record
A company with great online reviews from customers is a must. One of the best indications of a great furnace repair service is an overall satisfaction rating from its customers.  Look for companies that have substantial positive reviews and ratings, as this will give you a better insight into the kind of customer service they offer.
Words to look out for for positive repair company reviews are:
Professional

Prompt

Knowledgeable

Reliable
And if the reviews online aren't enough, ask around.  You're likely to find the company for you from trusted family and friends—ask what furnace repair companies they've used and how happy they were with the results.
Years of Experience
Look for a company that has many years of heat, ventilation, and air conditioning (HVAC) experience.  This will ensure that you're getting high-quality repair services from technicians who know their stuff. And above all else, a license in repair service is essential to guarantee that the services you're receiving are up to code and performed in a safe manner—both for you and for the technicians.
When faced with the daunting task of furnace repair in Conyers Georgia, it's important to choose a company that is experienced and accredited.  Selecting a furnace repair service with great reviews and years of experience will ensure you have reliable services for your winter heating needs. 
Omega Heating and Repair is Your Trusted Service Repair Company in Conyers Georgia
If you are looking for a trusted and reputable repair service in the Conyers area, Omega Heating and Repair is the one to choose:
We have years of experience working on all types of furnaces

We follow professional standards

Our reviews reflect our commitment to customer satisfaction

We offer a wide range of furnace repair services, including maintenance and installation. 
But don't take our word for it, experience it yourself and see why Omega Heating and Repair is Conyers' most trusted furnace repair service. Contact us today to get started!